Problem: The NEO Stock Exchange needed help building their brand presence.

Solution: Create a series of digital ads strategically placed throughout Billy Bishop Airport to target their key audience.
We partnered with a Toronto based 3-D animator to bring our storyboards to life.
The creative used motion graphics, bold typography and saturated colours to grab travellers' attention.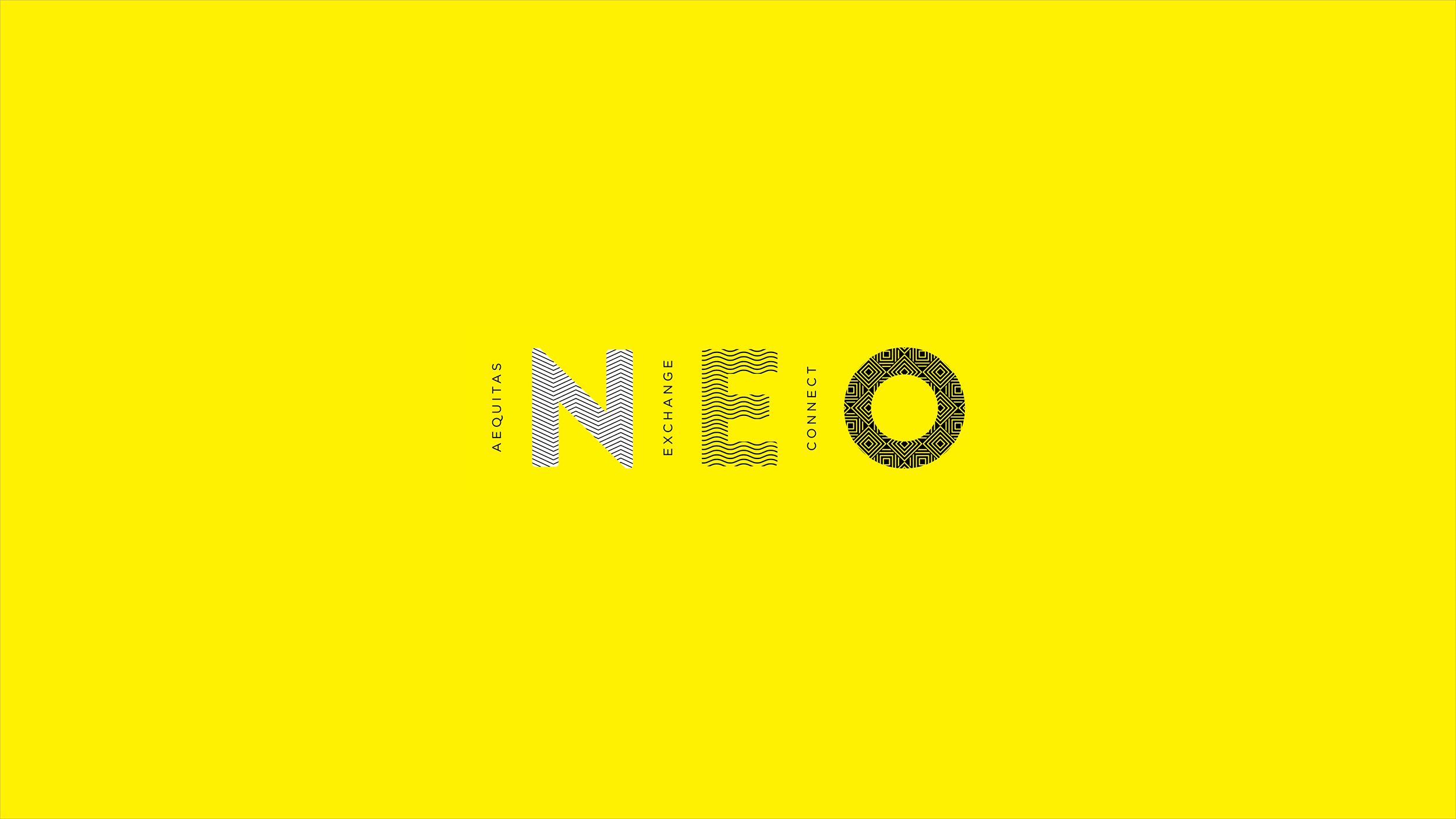 The animations were then converted into various sizes to be shared on NEO's social channels.